Auto closing in 2 seconds
First African American to receive a face transplant
Robert Chelsea suffered severe injuries after getting hit by a drunk driver in 2013. After months of waiting for the right donor, the first African American man to undergo a full face transplant is recovering from a successful procedure.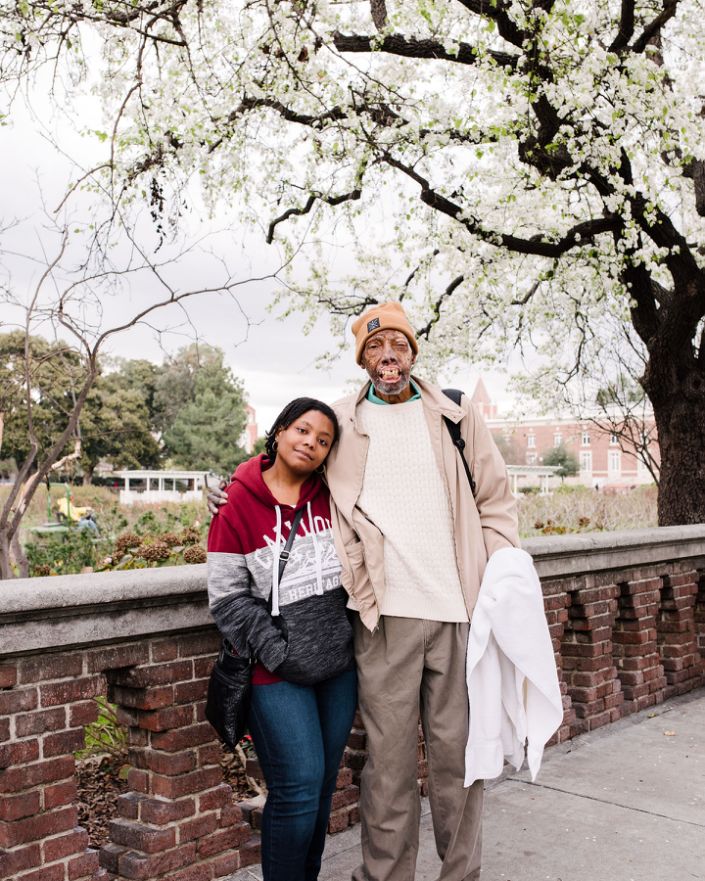 Chelsea has led a difficult life the last few years — he was left severely disfigured after he was hit by a drunk driver in 2013. He underwent 30 surgeries during his year and a half in the hospital, but doctors could not reconstruct his lips, part of his nose and his left ear. The lack of lips made eating and drinking taxing — Chelsea had to tilt his head back when he consumed food or water so it wouldn't fall out of his mouth. Chelsea finally got his match in July 2019, from a 62-year-old man with a near-identical skin tone who had suddenly died. After a 16-hour surgery at Brigham and Women's Hospital requiring over 45 doctors and nurses, Chelsea became the first African American to undergo a full face transplant, and just the 15th person nationwide. Chelsea healed quickly, and was able to eat, talk and breathe on his own after just ten days. He now wants to shed light on the importance of organ donation, and encourage more people to do it with his nonprofit Donor's Dream.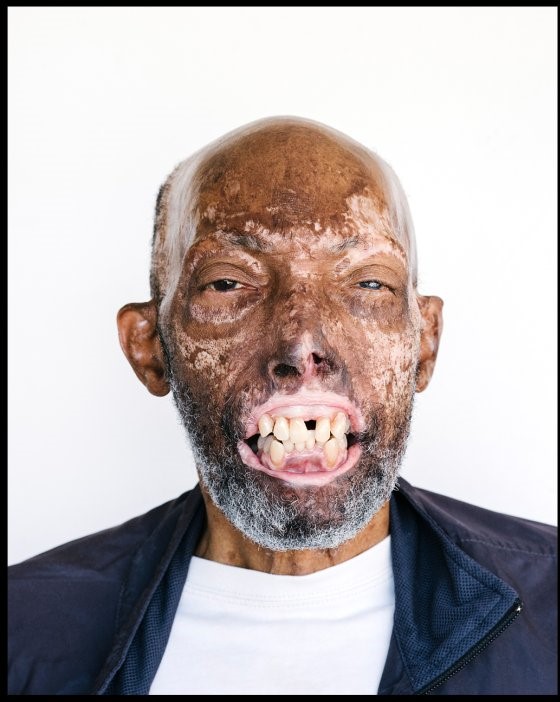 When Chelsea emerged from the 16-hour surgery, his godson, Everick Brown, could focus on only one thing. "I was like, 'Look at those juicy lips,'" Brown laughed. "'He's going to be happy.'" Even in the early hours of Chelsea's recovery, before the swelling had gone down, Brown could tell Pomahac and his team had done a good job. Aside from his lips, Brown said, his godfather looked shockingly similar to the way he did before. "It was a joy," Brown said. "It's the first time I've used the word miracle."
By the second day post-op, Chelsea's heaviest pain medication was Tylenol. Within 10 days, he was eating, talking and breathing on his own—and though Pomahac says the nerve-rich lips never regain full function after a transplant, Chelsea's dream of kissing his daughter on the cheek is within reach.