Auto closing in 2 seconds
More than 20 kidney stones removed
More than 20 kidney stones have been removed from a patient in the University and Clinical Center in Kosovo.
The patient, a 52 year old man, had pain in the left lumbar region for a long time.
After the successful intervention and hospitalization, the patient was discharged in good health.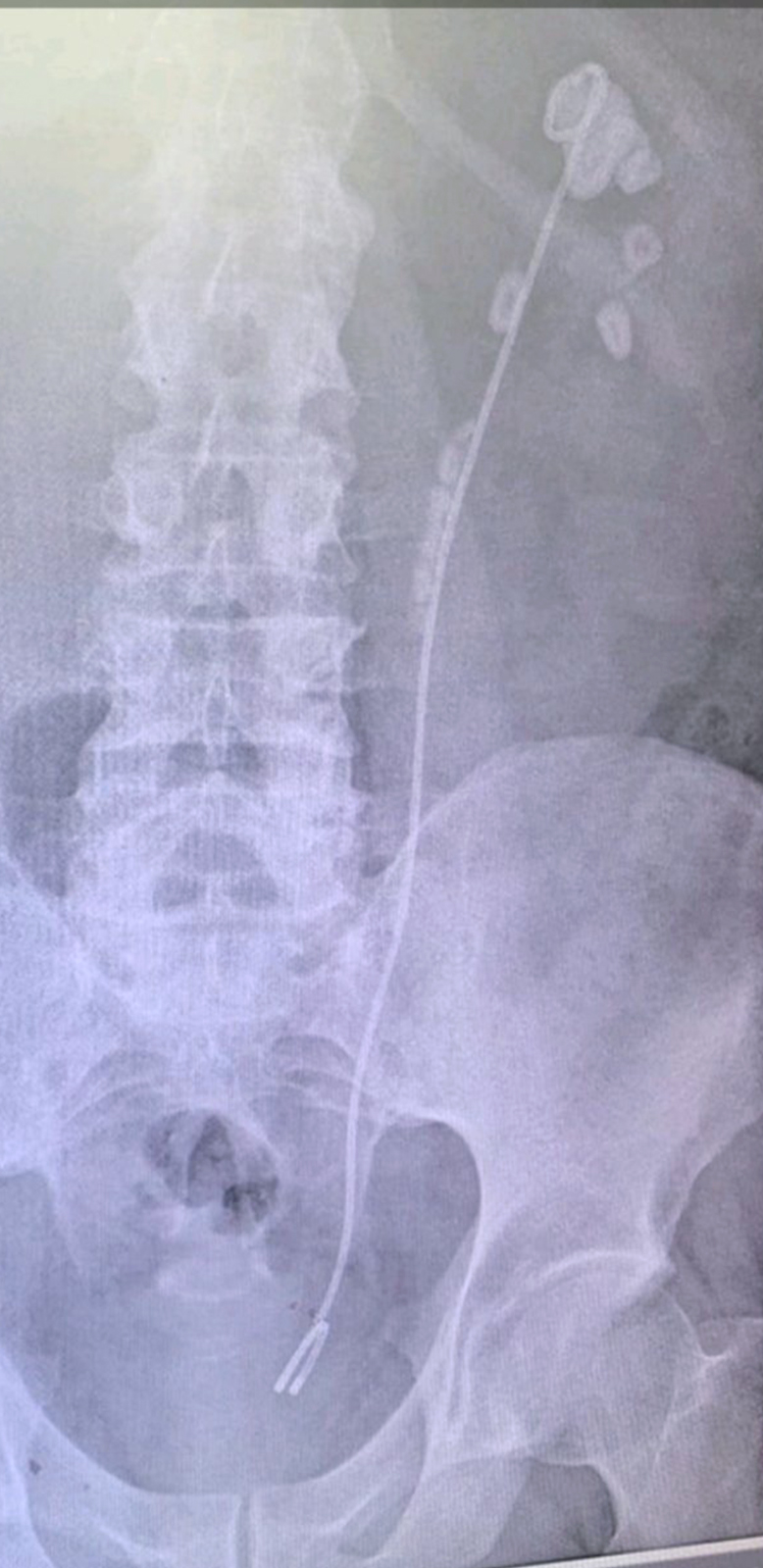 Credits: https://www.facebook.com/shskuk.rksgov.net/posts/2990916144558505