Auto closing in 2 seconds
77 year old attacked by a bear
A 77 year old bear hunter Glenn Bohn from Wasilla who found himself the hunted along the Denali Highway in mid April. A grizzly jumped him and tried to tear off his face. He was saved by his son, who shot and killed the bear while it was savaging Bohn.
The bear scalped the old man. Photos of him taken after the attack were truly horrific. Bohns condition was not immediately available, but Jennifer Bondy at the Alpine Lodge said she'd been informed he was in stable condition and expected to survive.
"Bohn was driven to the Denali Highway by snowmachine where he was flown by LifeMed to Anchorage."
Recent photos indicate doctors did a miraculous job of putting him back together and friends say he has fully recovered.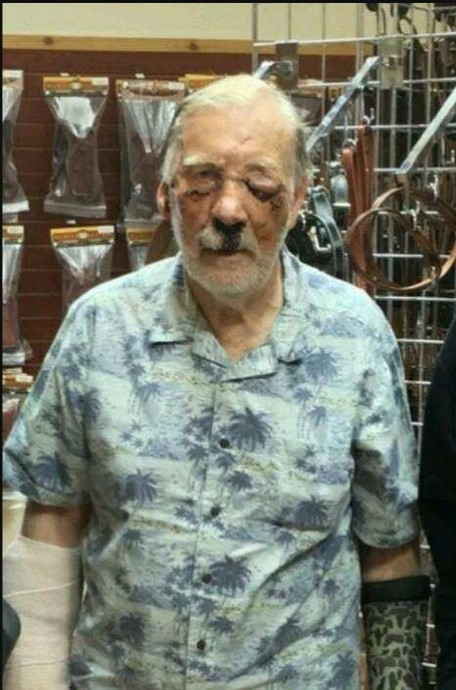 Credit: CRAIGMEDRED ON APRIL 18, 2016