Auto closing in 2 seconds
The patient is a 30-year-old female, who presented to the ED in extreme pain after walking in the woods and being attacked by an unknown animal. There were significant wounds to her left leg, forearm, shoulder, back, ear, and face with substantial skin, subcutaneous tissue, and muscle damage.
She received a tetanus booster, antibiotics, rabies vaccine, and imaging which revealed no fractures. After evaluation by the trauma team, given the nature, size, and contamination of her wounds, it was felt that emergent multi-disciplinary intervention with plastic surgery was indicated.
Her leg wound, measuring 15 cm in height and 12 cm in width, had extensive skin, subcutaneous tissues, and muscle involvement, including gastrocnemius, fibularis longus, and soleus.
She miraculously had no obvious sign of vascular injury in any wound, and had full range of motion with intact sensation throughout. She continued on antibiotics, compressive wraps were placed, and her leg was splinted to prevent contracture.
She returned to the OR on postoperative day (POD) four, where her lower extremity was irrigated with betadine and a bilayer DRT was placed.
On POD 16, she returned to the OR where her DRT showed excellent take (98%), and no signs of infection, seroma, or hematoma. A meshed STSG was created and stapled into place. She was seen regularly in the outpatient setting for several months, where her STSG was noted to have 100% take, and her donor site showed appropriate healing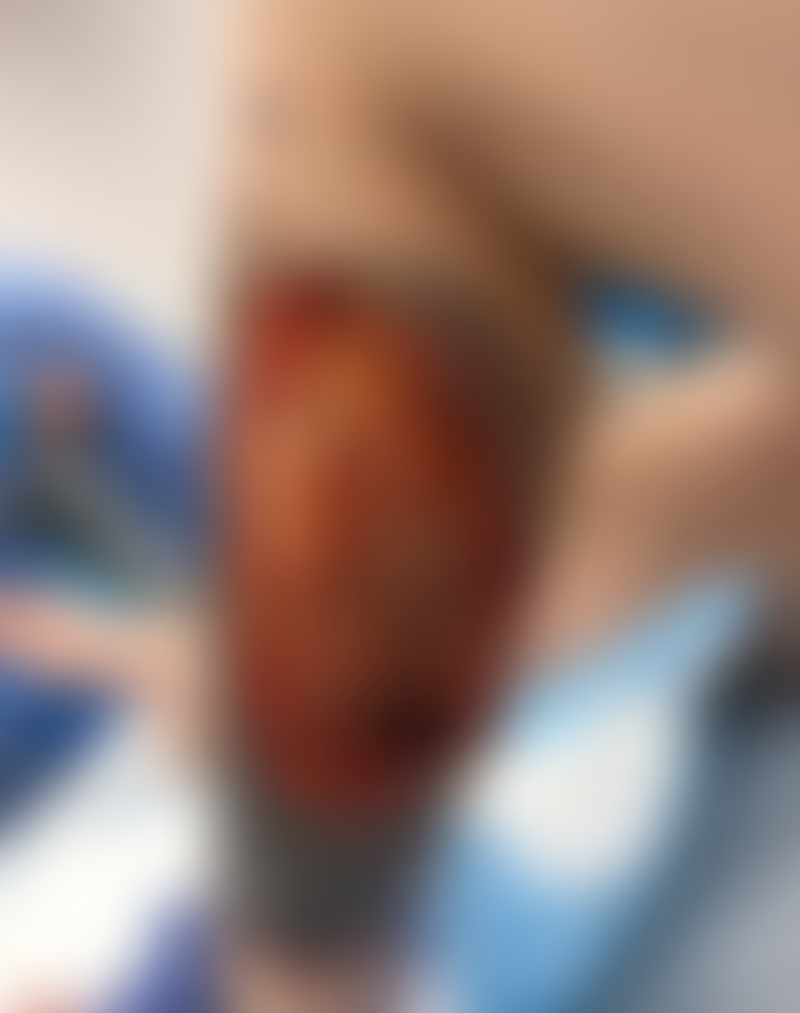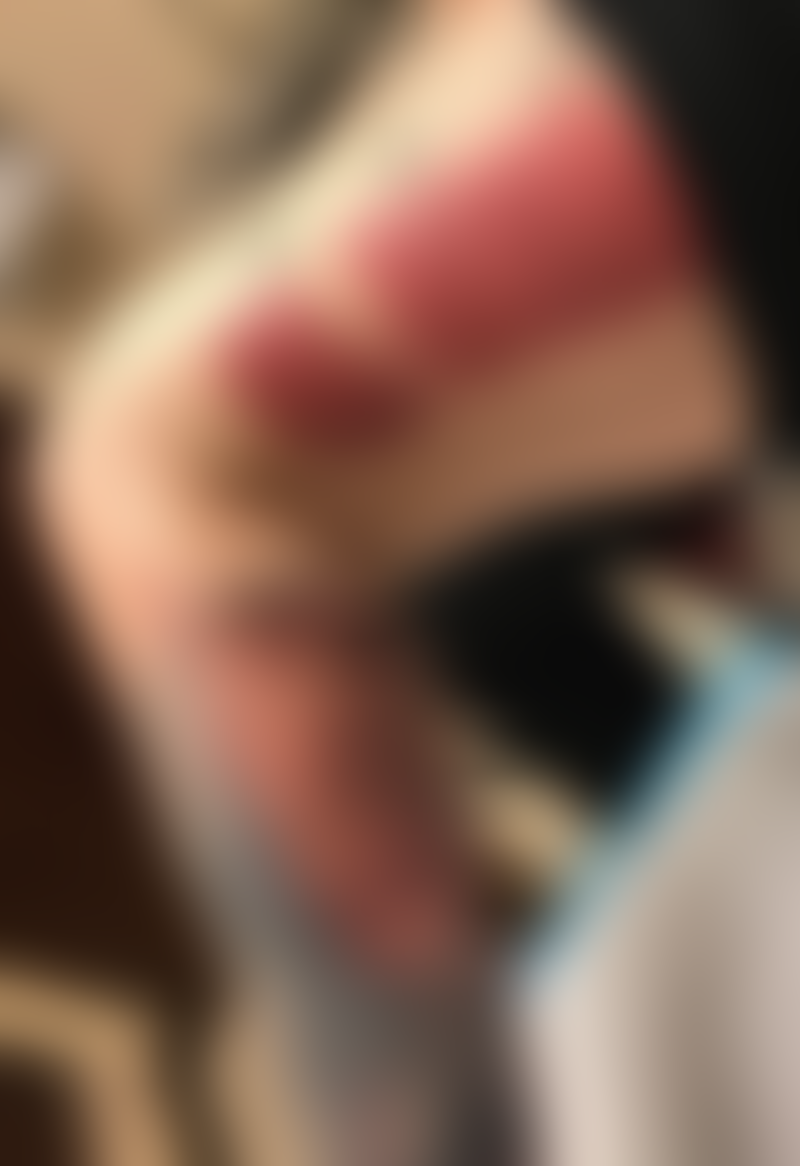 Credit: Karleigh R. Curfman, ncbi