Auto closing in 2 seconds
rare case of melanoma in gums
A 45-year-old man in China who developed a large, dark discoloration of his upper gums had a rare type of melanoma, a cancer that usually happens on the skin, according to a new report of his case.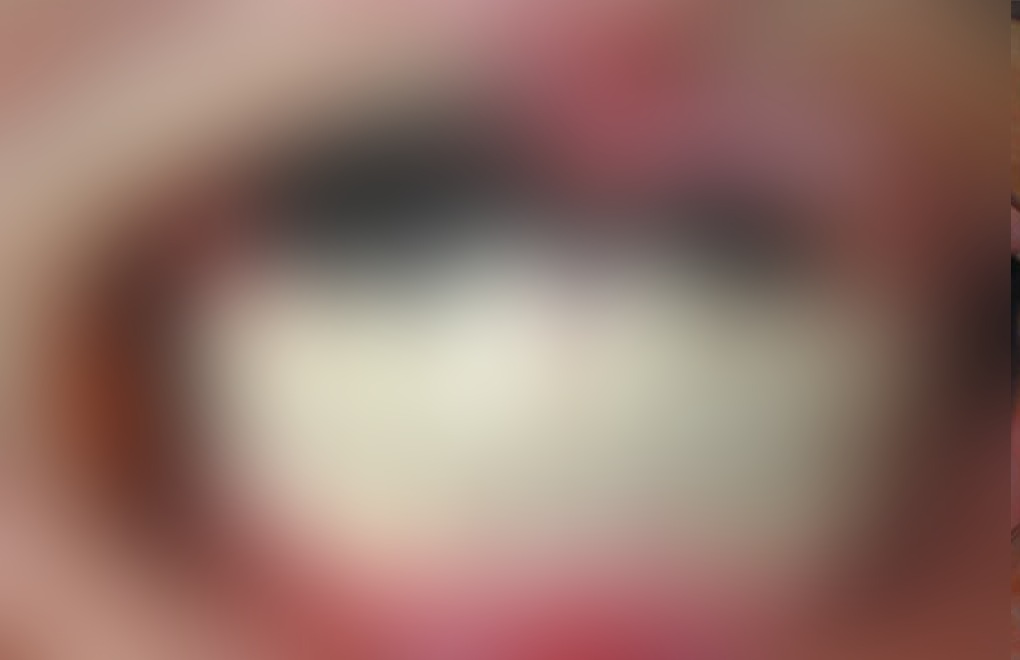 "This is an unbelievably rare type of melanoma," said Dr. Susan Muller, professor of head and neck surgery at Emory University, who wasn't involved with the case.
This type of melanoma, medically known as mucosal melanoma, constitutes less than 1 percent of all melanoma cases, Muller said.
The area of the man's gums that was darkly pigmented measured about 0.5 inches wide by 1.5 inches long. When a biopsy showed the dark lesion was, indeed, cancerous, doctors removed not only the gums but also parts of the man's upper jaw, according to the case report, published Wednesday in The New England Journal of Medicine.
Melanoma, also known as malignant melanoma, is a type of cancer that develops from the pigment-containing cells known as melanocytes. Melanomas typically occur in the skin, but may rarely occur in the mouth, intestines, or eye (uveal melanoma).It is the least common type of skin cancer but one of the most dangerous if it's not caught early.
Muller and her colleagues previously looked at people with melanomas in the head and neck region who were treated at Emory University and affiliated hospitals. Over a 20-year period, they found 22 people who had melanoma in the sinuses, and only eight people who had melanoma in the mouth. Their study was published in the journal Oral Oncology in 2008.
Similar to the man in the new case report, in every instance of oral melanoma in Muller's study, the cancer grew in the patient's upper jaw and roof of the mouth. "We have no idea why that happens," Muller said.
In the man's case, when doctors followed up with him six months after his surgery, they found no signs that the cancer had come back.