Auto closing in 2 seconds
Retinoblastoma is an eye cancer that begins in the retina — the sensitive lining on the inside of your eye. Retinoblastoma most commonly affects young children, but can rarely occur in adults.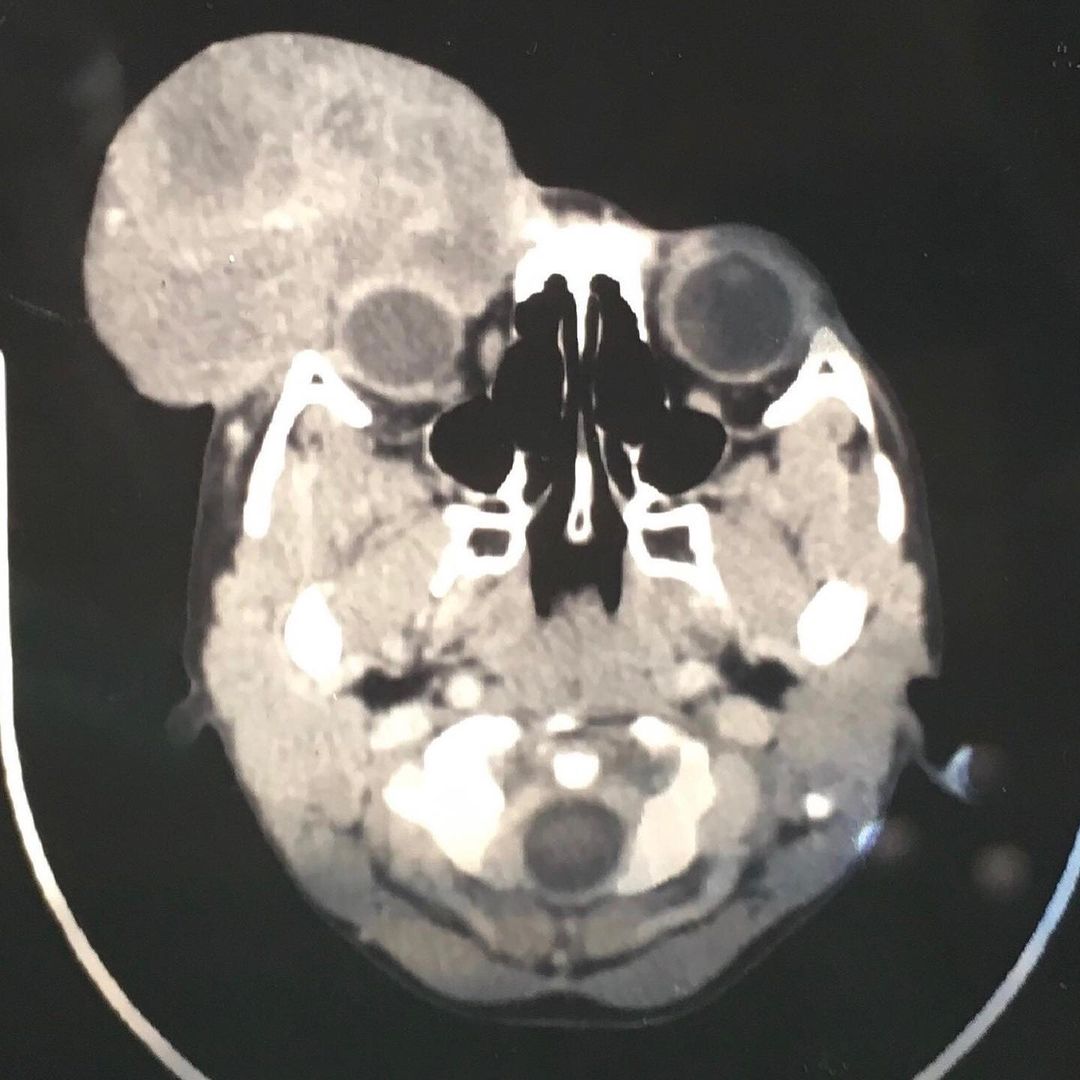 We do not see many of these in the states, at least to this extent. Modern technology and screening has identified many genetic alterations/syndromes associated with retinoblastoma formation, while early and consistent well child visits provide effective screening.
Follow: @earthwidesurgicalfoundation